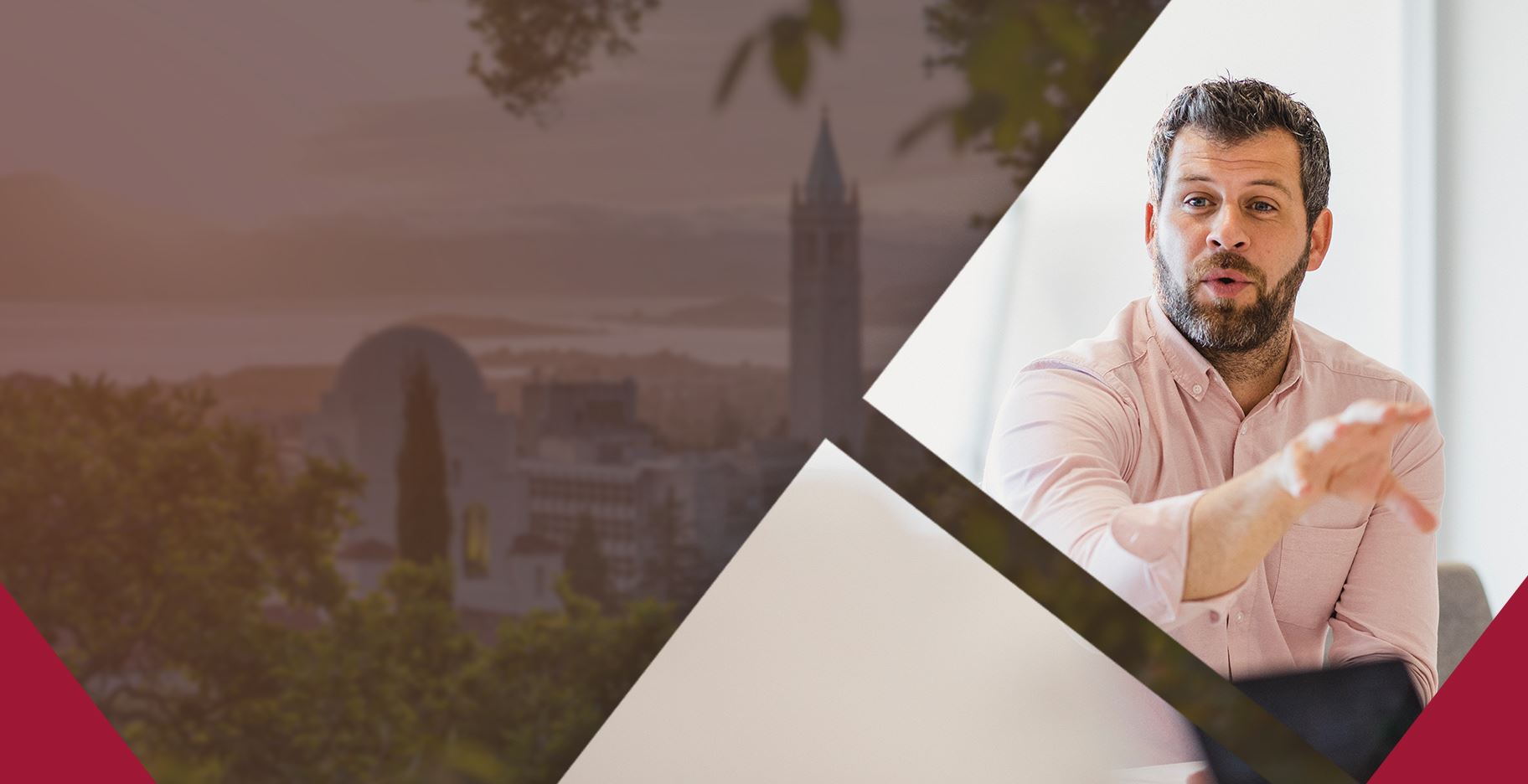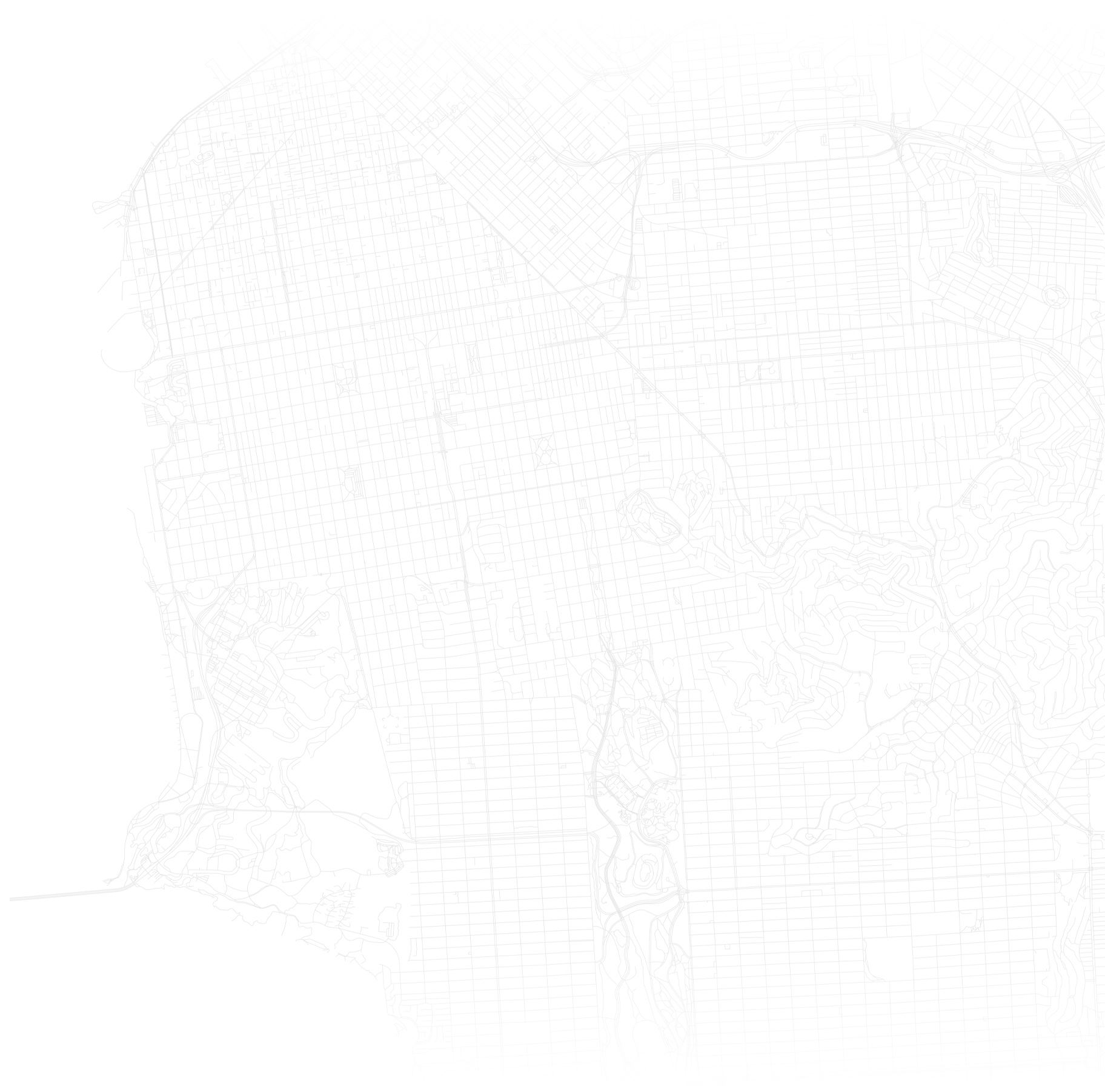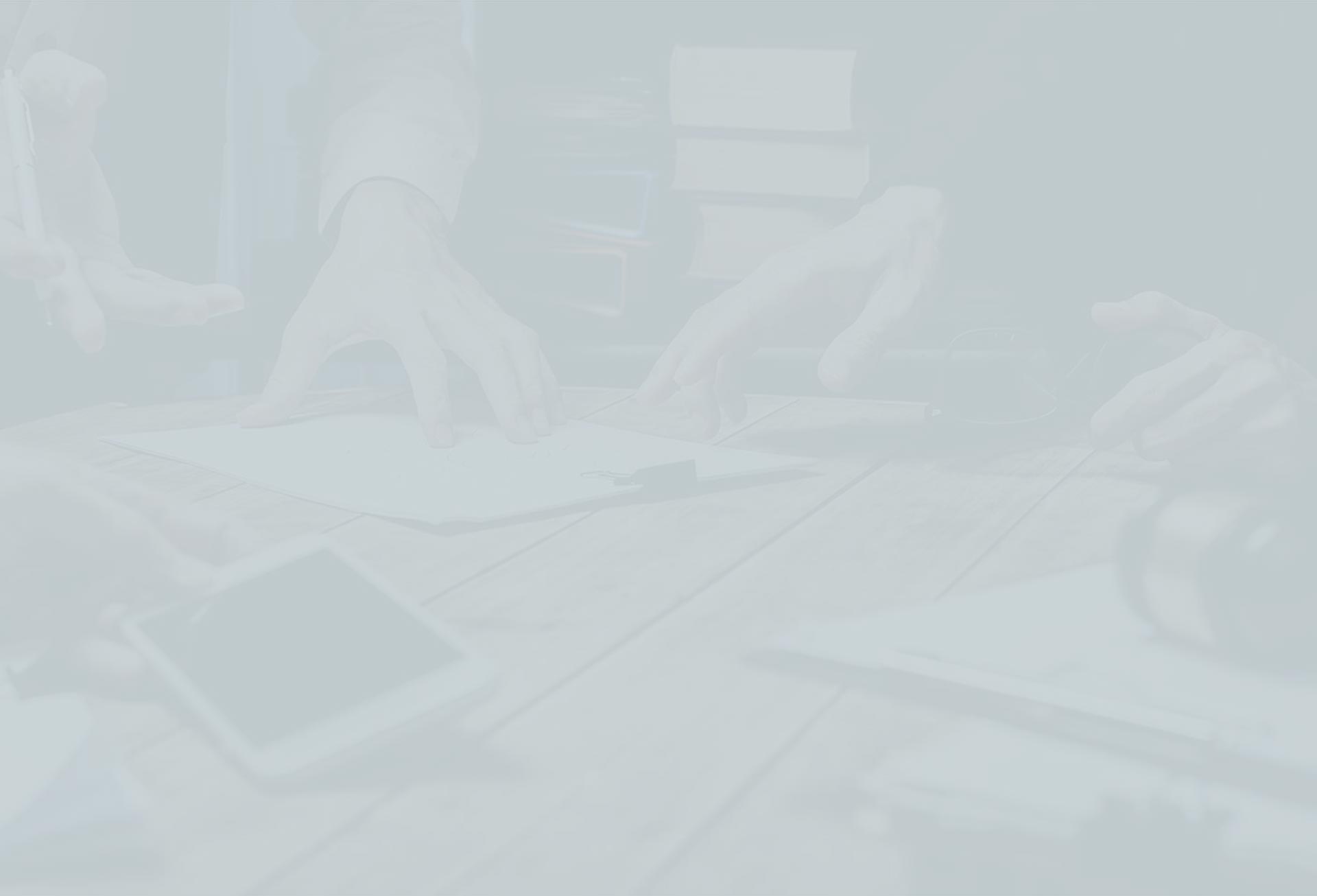 Proudly Serving Clients Throughout Alameda County
Randick O'Dea Tooliatos Vermont & Sargent is proud to assist clients with a wide range of legal matters. Regardless of how challenging a case appears, our legal professionals are relentlessly driven to help our clients succeed in reaching their respective goals. We know that complicated legal matters can be stressful and daunting, so let us take care of all the paperwork and details on your behalf.
We have a stellar reputation for delivering legal representation of the highest quality. We take the time to get to know our clients and review all the important details of their cases so we can provide them with well-versed and diligent guidance, from start to finish.
Our Alameda County attorneys regularly assist clients of all backgrounds in the following types of cases:
Let Us Protect Your Rights & Interests Today
Should you choose to entrust Randick O'Dea Tooliatos Vermont & Sargent with your legal needs, you can rest assured in knowing that your best interests will be protected at each phase of the legal process. We take great pride in delivering caring and step-by-step legal guidance, so please don't hesitate to reach out to us at your earliest convenience to discuss your concerns.
If you would like to learn more about the various options available to you, please give us a call today at our Castro office (510) 344-2599 or Pleasanton Valley office
(925) 460-3700 or contact us online to set up a case consultation with one of our lawyers. We proudly extend our services to those living in Alameda County and beyond.