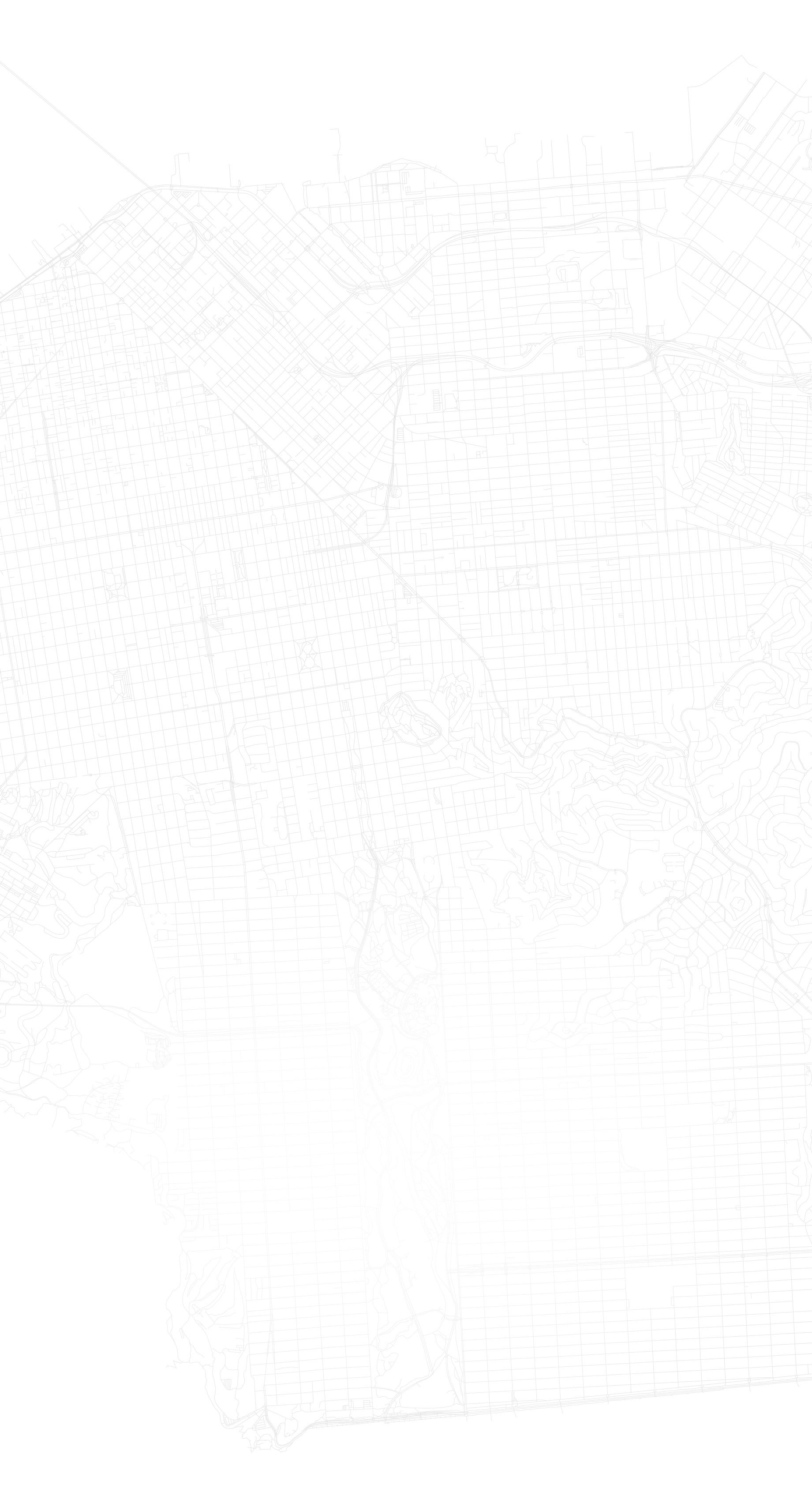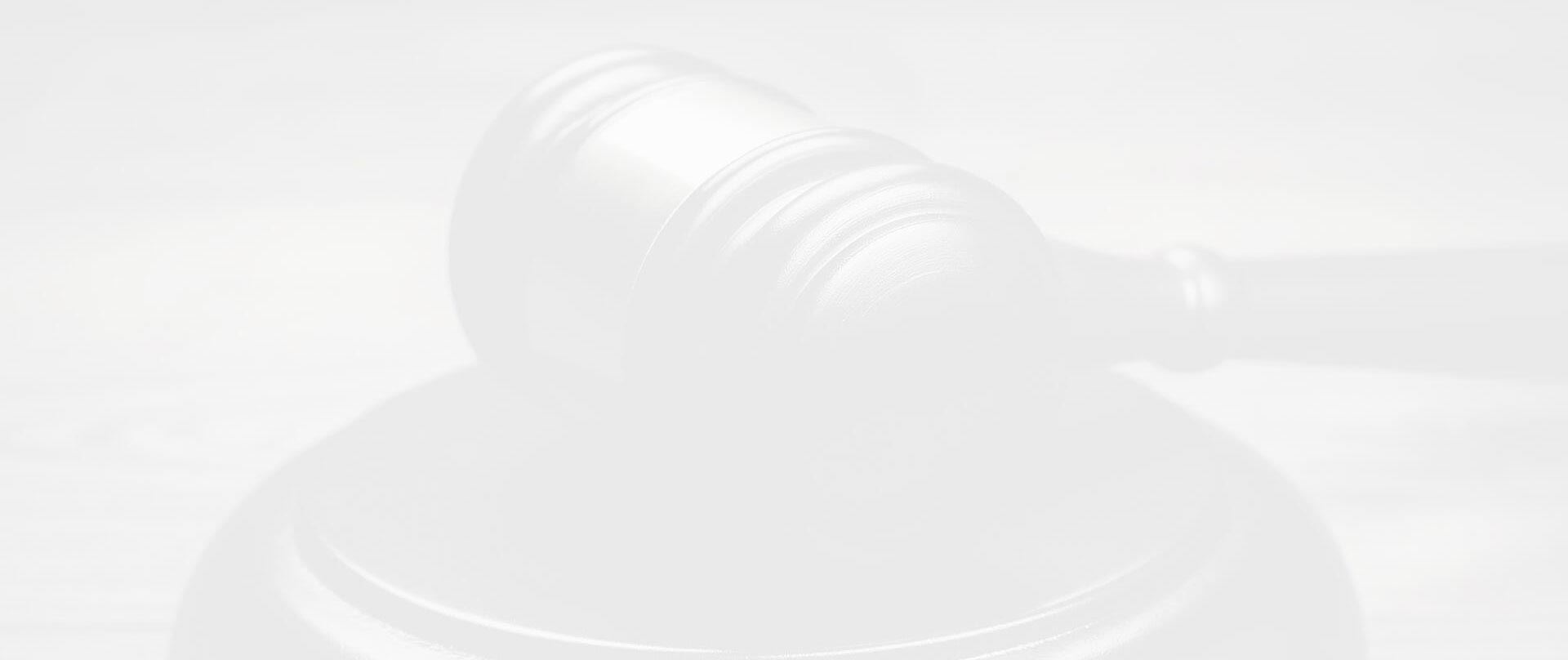 About Randick O'Dea Tooliatos Vermont & Sargent
Personalized Legal Representation & Counsel
At Randick O'Dea Tooliatos Vermont & Sargent, our talented legal team draws our strength from our extensive experience and the shared values and the lasting relationships we build with the diverse clients we serve. Our 200+ years of combined legal experience encompasses a wide range of practice areas, including business law, civil litigation, estate planning, intellectual property, probate, real estate, and tax planning.
Our firm offers high-quality legal representation to individuals, families, and businesses of all sizes. We have a reputation for taking the time to get to know our clients and their unique situations so we can tailor our approach to fit their specific needs. This insight allows us to identify other areas where we can provide guidance and minimize the risk of future disputes and expensive litigation.
Click on one of the links below to learn more about the dedicated and knowledgeable attorneys at Randick O'Dea Tooliatos Vermont & Sargent:
Do you need to speak to a reliable lawyer about your legal concerns? Then please give us a call today at our Castro office (510) 344-2599
or our Pleasanton Valley office (925) 460-3700 or contact us online to schedule your case consultation.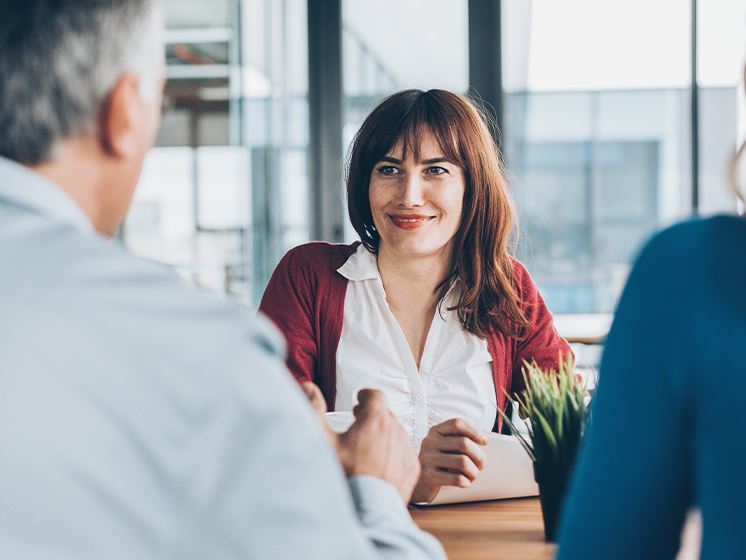 Request A Consultation
Our team looks forward to providing you the legal support you need. Give us a call or fill out a form today and we'll be in touch to schedule a consultation.
YOUR SOLUTIONS START HERE
Result Driven Legal Strategies

Personalized Representation for Each Client

Wide Range of Practice Areas & Experts

Decades of Legal Experience